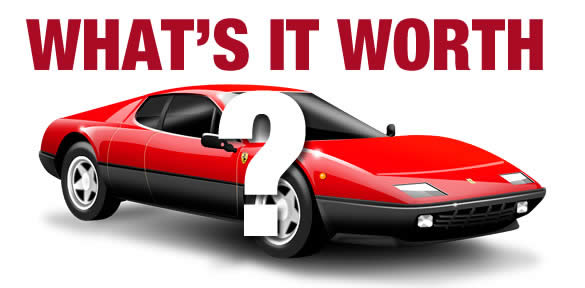 FREE VALUATION SERVICE!

If you are thinking of trading in your car when purchasing one of our vehicles you can take advantage of our free valuation service. Simply bring your car in and we will give you and idea of your trade-in value.
We trade all makes of vehicles;
And Many More.... Come on in and see us today!